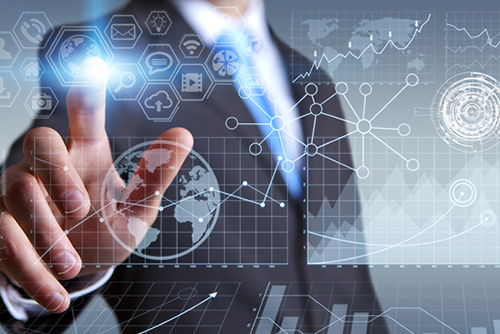 Management Consulting Services
Our team supports all types of companies including start-ups and SMEs aiming to grow through innovation. We help our clients expand their market presence, and to create unique and sustainable values based on advanced product and service development, competitive go-to-market strategy, and an effective partner ecosystem.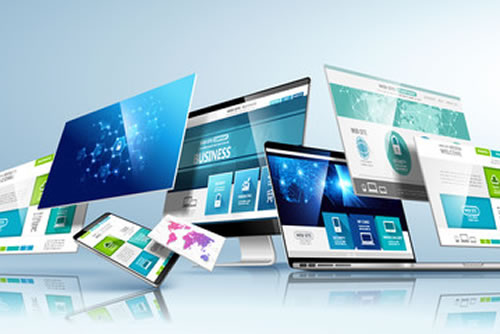 IT Strategy Consulting Services
Building on our CEO's experience as the CIO of a large multi-national high-tech enterprise, our team helps our clients develop and implement their IT strategy to drive enterprise digital transformation, spanning business-IT partnerships, application portfolio management, infrastructure management, talent development, and IT governance.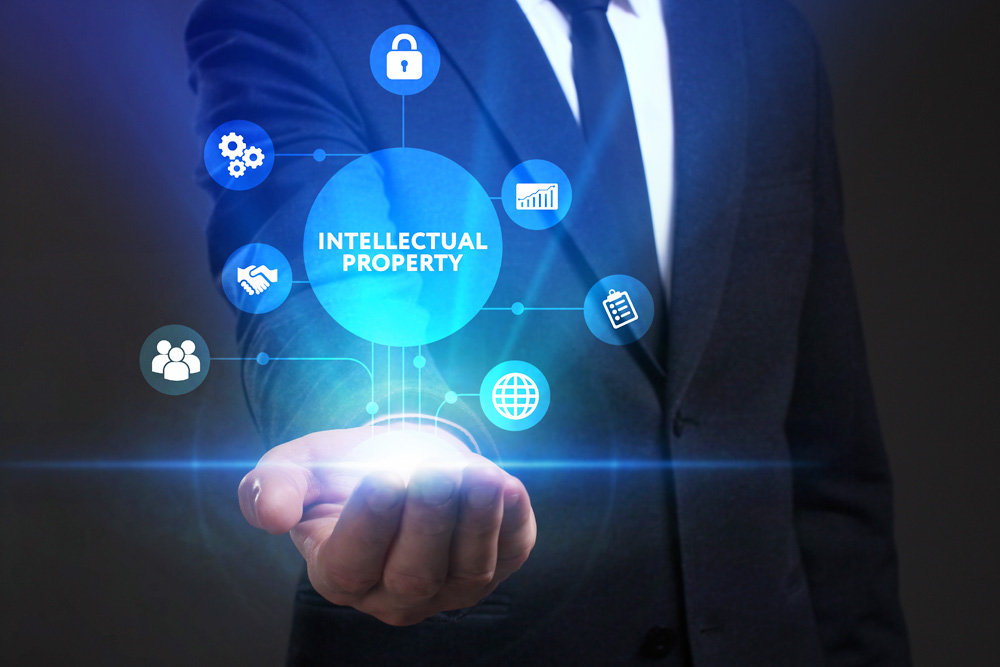 Intellectual Property Strategy Consulting Services
Our team assists our clients in formulating and implementing a sound intellectual property strategy across each phase of creating, protecting and utilizing IP, and leveraging extensive know-how, working together with our network of experts around the world to benefit our clients.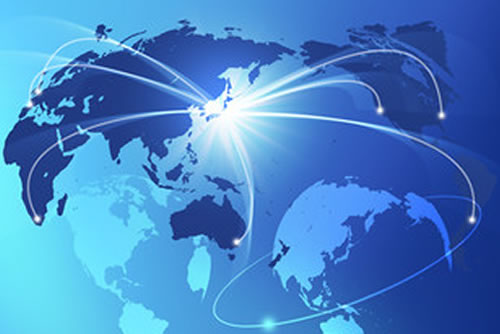 Government Tech Platform Services
Our "Government Tech" platform services support legal and government affairs professionals by enabling them to monitor the legislation processes in a timely and comprehensive manner for providing effective input at the appropriate moment.